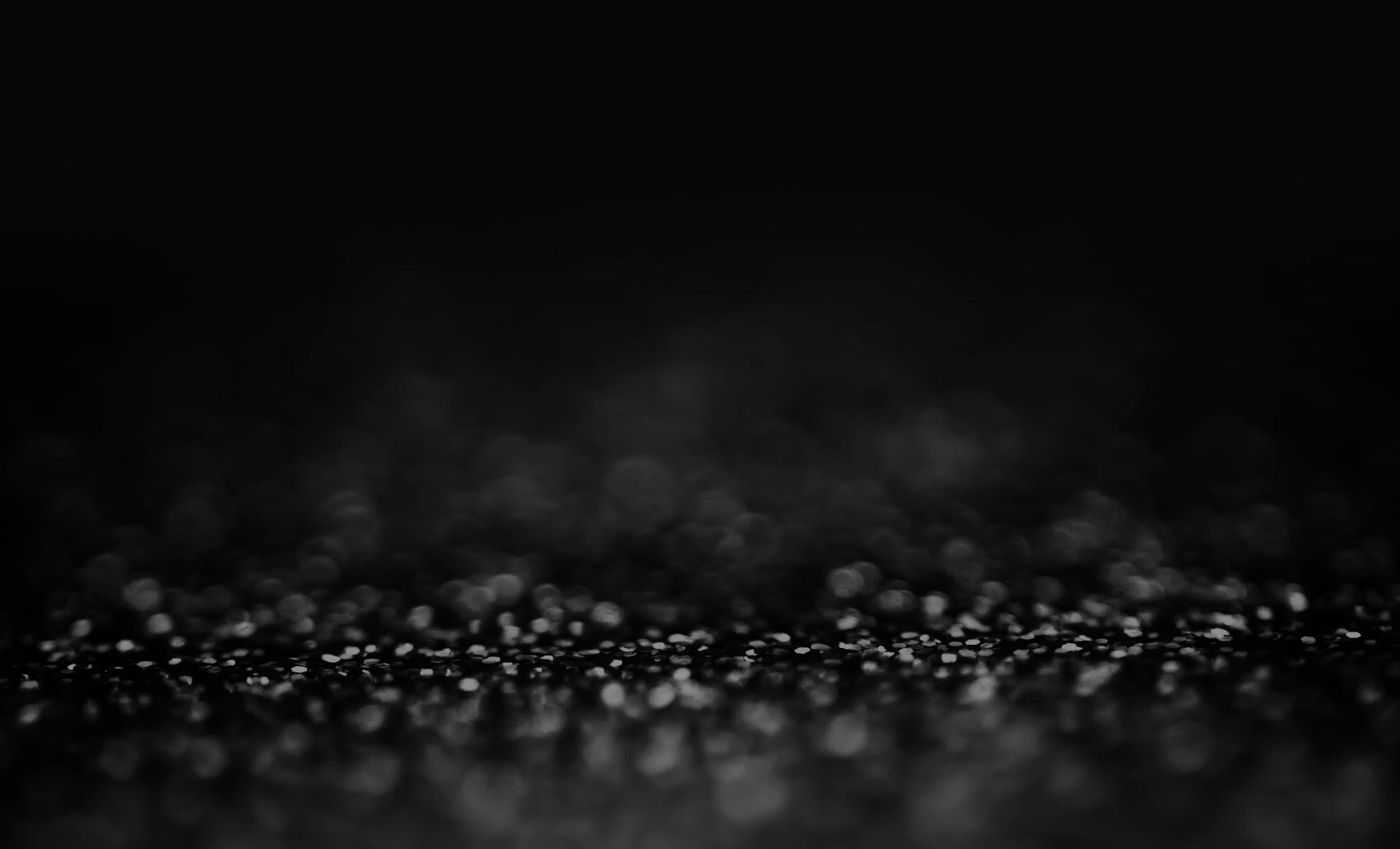 Description
Fryne is an innovative, 97m luxury yacht, thanks to the panoramic roof glass panels which offer unparalleled views out to sea and sky. This concept is a composition of two souls: power of technology and gentleness of nature. Sleek lines and smooth proportions give impression of fluidity and unity with the ocean waves.

A pool and a modern water fountain give a space for repose. Comfortable areas are designed to give a private space in the same way without losing a feeling of touch with indulge in pastimes.

At the site Fryne still seems to be in motion.