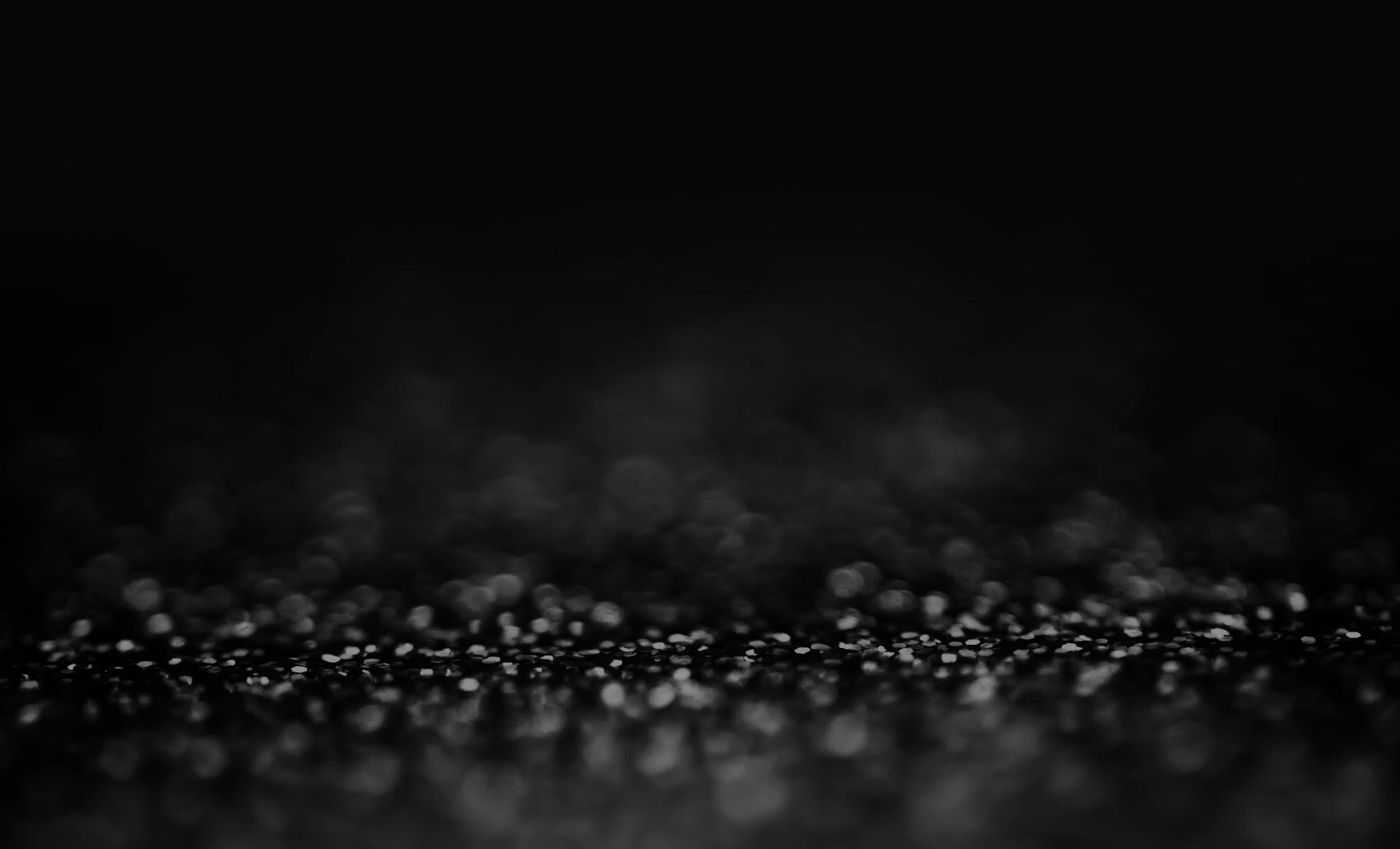 Description
Edge, the 35-meter concept with a beam of 6.6 meters and a draft of 2.3 meters, Edge has been designed to maximize indoor and outdoor space. Through an elegant use of glass, main room is full of light and provides a great view through its tall windows.

Key feature on Edge is its unique outdoor space located on the upper deck, forward to the bow. Area can be protected from the sun by an elegant awning.
Edge's distinctive lines make her a perfect occasion for a visionary owner to build something new and to embrace the vigorous spirit of pure excellence offers.