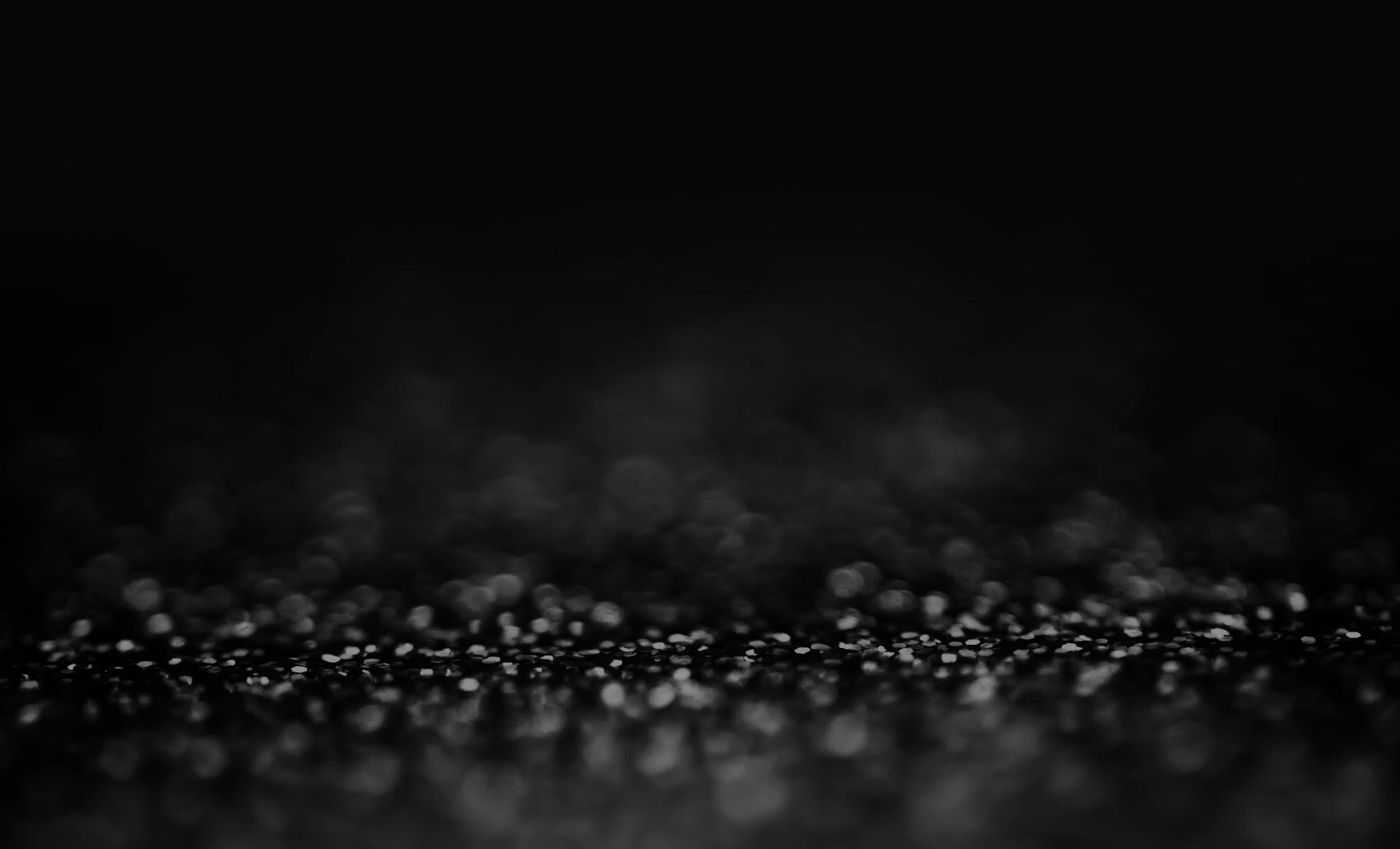 Technical specifications
OVERALL LENGTH 28,0 m
BEAM 6,6 m
DRAFT 1,8 m
CRUISE SPEEDa 35 węzły
GUESTS 10
CREW2
Description
Cobalt is the 28 meter concept and a first of a new design line from KABE YACHTS.The eye-catching lines, striking use of glass and sliding-down railings on a bow emphasizes Cobalt's elegant style.

With a maximum speed of 31 knots Cobalt will provide a pure joy of sailing.
Her perfect shape promises ideal sailing conditions and performance characteristics.
At the same time 10 guest can spend time on a yacht accompanied by 2 crew members.